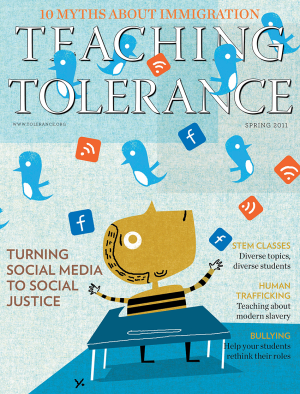 Social Media in the Schoolhouse
This issue of Teaching Tolerance takes an in-depth look at how educators can use social media to teach social justice. It also explores the human side of the complex immigration debate and suggests ways for educators to debunk the misinformation about immigration students may bring with them to school.
Other critical topics in this issue include combating anti-Muslim bias, improving diversity in STEM classes, teaching about human trafficking and changing attitudes about bullies. Dive in!
Subscribe today, and never miss a story.
Features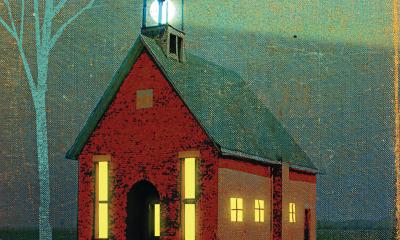 Twitter, Google Docs and their cousins shrink the spaces between cultures even as they expand the reach of a typical classroom. How can you use them to promote social justice?