The Trump Administration and Justice Department have continually tried to end the Deferred Action for Childhood Arrivals (DACA) program. How does this affect your students, their families and even your colleagues? Learn more about how you can take action to defend DACA, and browse classroom resources on debunking common immigration myths.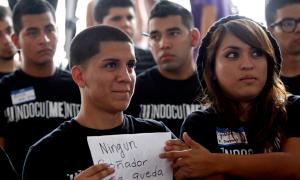 article
Today, the White House and Justice Department potentially closed a door on some of the United States' most vital and courageous individuals. As educators, this is not an issue we can ignore.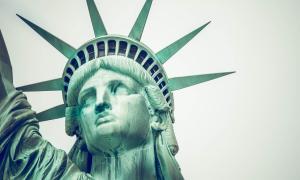 article
Debunk the misinformation students bring to school—and help them think for themselves.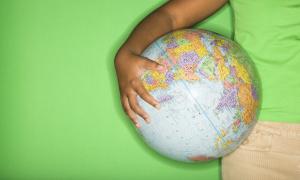 lesson
In this lesson, students will deconstruct common myths about immigrants and the process of immigration in the United States. They will also have an opportunity to share their knowledge with the greater community.
Get ready to observe the anniversary of the integration of Central High School and to teach about the Little Rock Nine. These resources can help you contextualize these historic events, connect past to present and celebrate the power of young people to change history.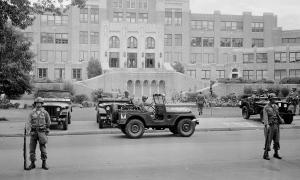 article
Looking back and looking ahead at the struggle to end segregated education.
article
The anniversary of the integration of Little Rock's public schools gives us the opportunity to reexamine the long-term, societal impact of the Supreme Court's 1954 'Brown v. Board of Education' decision.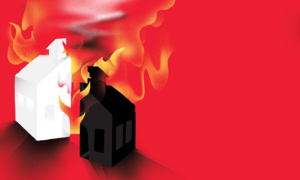 article
Carol Anderson explains how, in many Southern states, Brown v. Board of Education fueled decades of resistance to school integration.
In response to the terrifying and deadly "Unite the Right" rally in Charlottesville, Virginia, in 2017, use the highlighted resources to contextualize the event for students and to learn about the alt-right movement and white supremacy at large.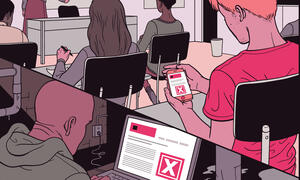 article
White nationalism has come out of the basement and entered the mainstream. Would you recognize it if it came to your classroom?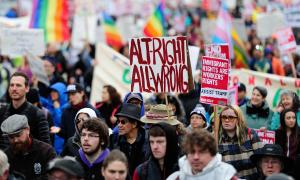 article
How can college students respond when white nationalists show up on campus? This guide offers answers.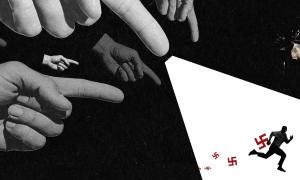 article
Recognizing the history of defamatory symbols can help schools see fewer of them.