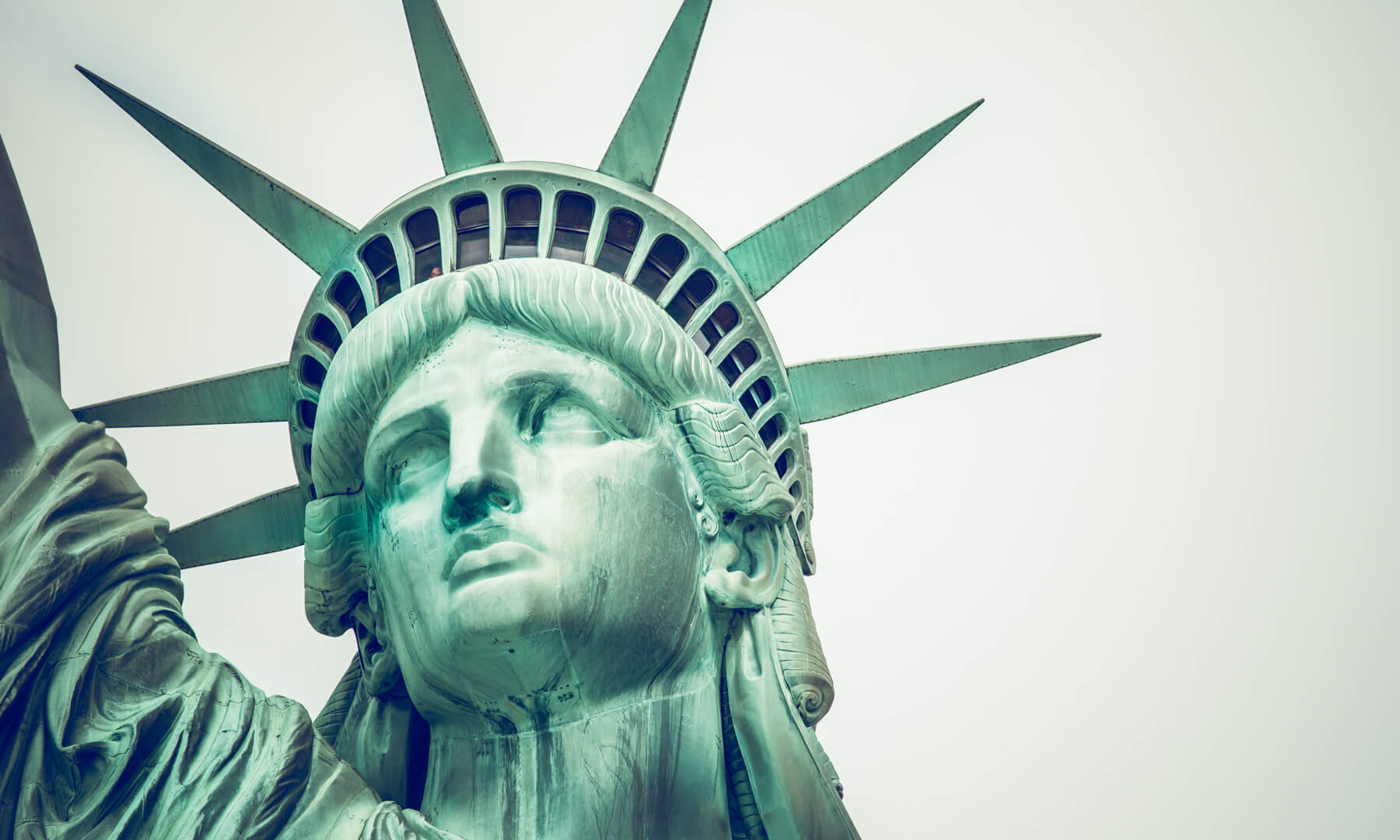 article
Debunk the misinformation students bring to school—and help them think for themselves.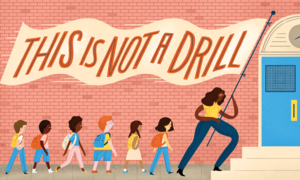 article
Educators across the country are taking action when ICE raids happen in their communities. Here's how you can stand with undocumented students and families—whether or not you live in a vulnerable community.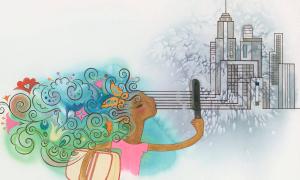 article
When 10-year-old Julia Alvarez immigrated to New York, she learned the power of words.
View, discuss and share the moment
Never miss a Moment. Subscribe, share and see past Moments using these options.