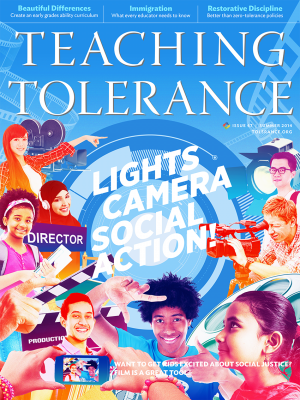 Lights, Camera, Social Action!
Get inspired to get your students inspired! The Summer 2014 issue shows that students are never too young to understand social justice or to harness their capacity to make change—in their schools, communities and the world. From a profile of a first-grade class advocating for people with differing abilities to a feature about students leading restorative justice initiatives, the stories in this issue show the good that can happen when students are given opportunities to use their power and take charge. The cover story even includes step-by-step directions for teaching students to make their own documentaries!
Subscribe today, and never miss a story.
Features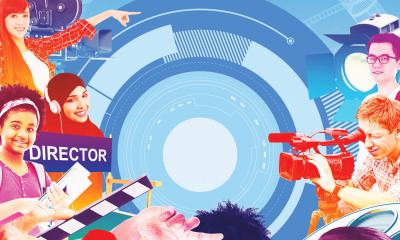 Documentary films can expose students to the world—and inspire them to change it.